NocturnalGG is a North-American Premier E-sports and content creation team (created by yours truly) with teams competing in games like Call of Duty and Counter Strike along with streamers representing the organization from all regions of the world. The name represented an average gamers life. Staying up all night to play the game, and what better animal to represent the organization than the owl itself, wide eyed in the night.

Nocturnal was created and founded in the fall of 2016 and with it, it's first logo.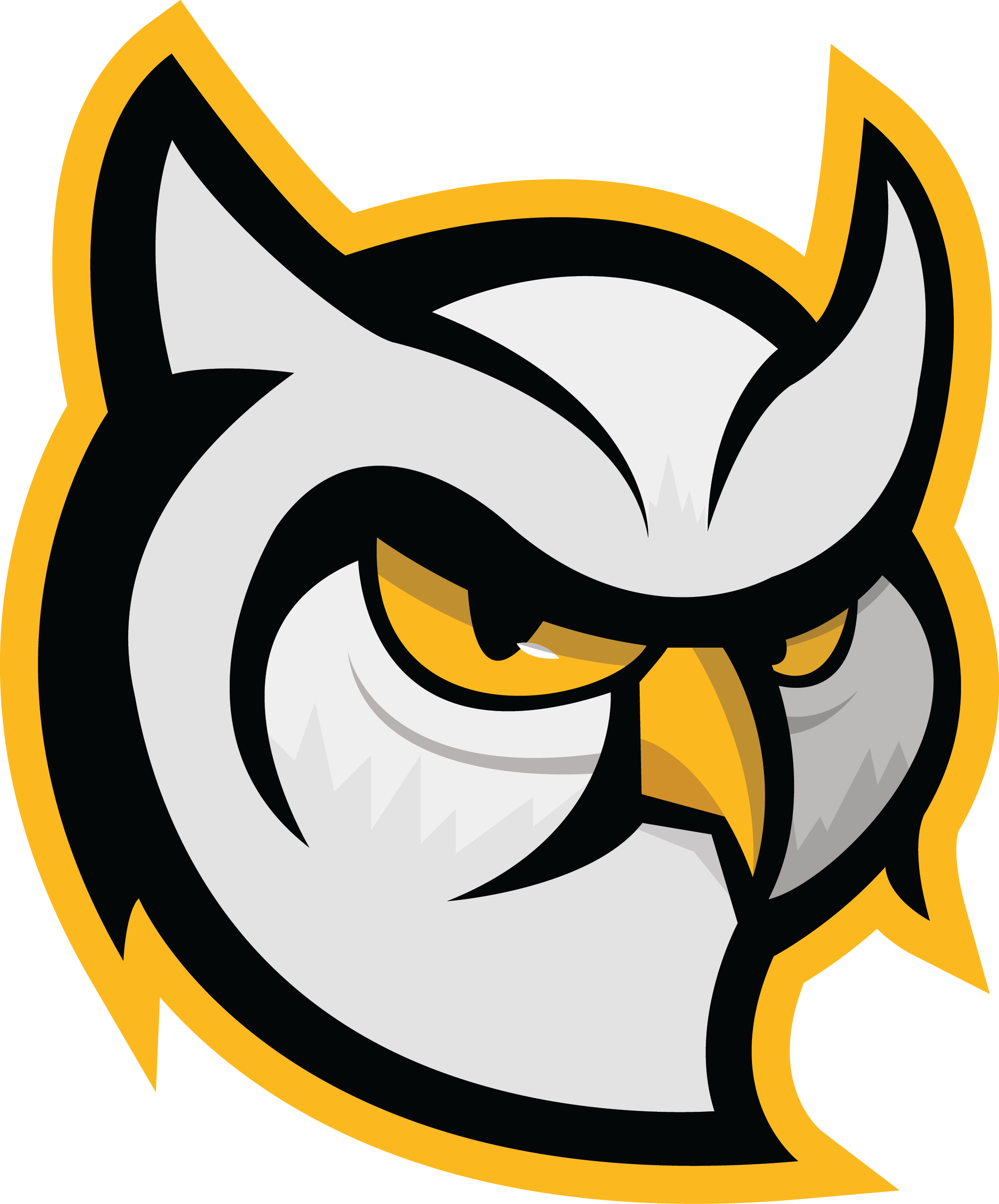 As time went on it was realized that Nocturnal's logo didn't feel like a logo that aligned with an E-sports brand, shortly after the second iteration of the Nocturnal logo was created.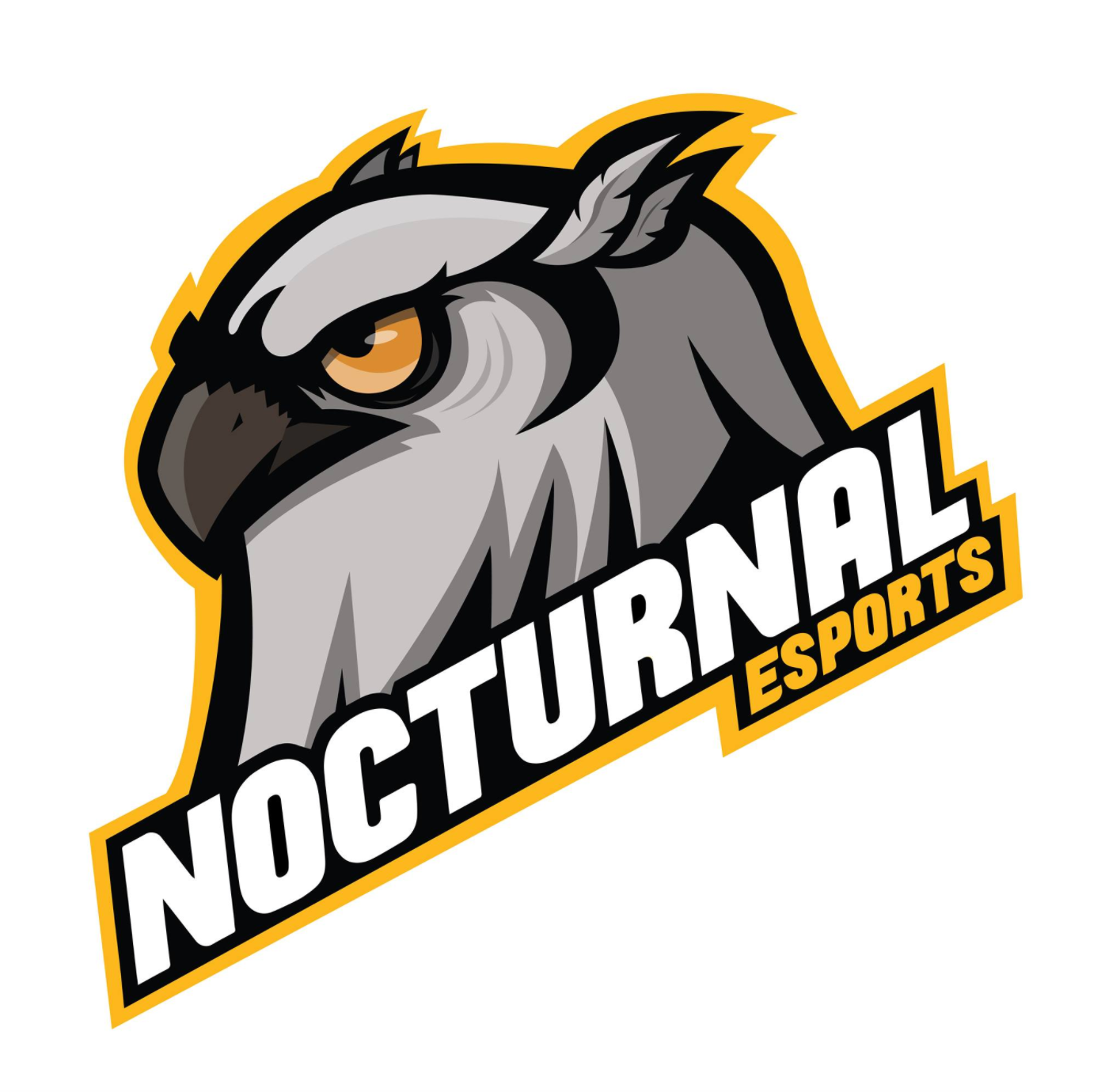 I'm sure you're getting tired of seeing Nocturnal logos by now! Don't worry this is the last one on this page. Nocturnal wanted a fresh logo, with a fiercer looking logo.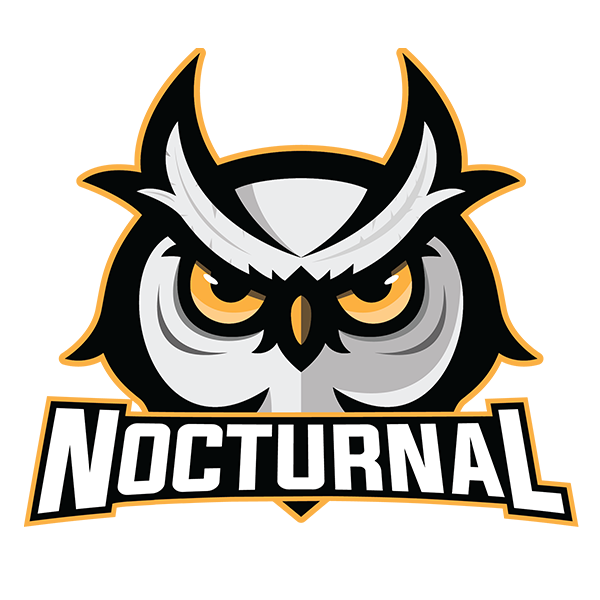 Alright, I lied, I'M SORRY OKAY! This is the last official logo for Nocturnal as of now! So maybe in the future you might see another Nocturnal Logo on here! This is NocturnalGG's 4th official logo as of December 2017. The logo was designed to look fierce to represent its competitive nature
Nocturnal's official Jersey design along with the #allnighters tee. Most E-sports jerseys don't have a theme within their jerseys and feature just lines and shapes. With Nocturnal's jersey it sets out to follow the theme of the owl, the yellow on the jersey portraying a feather.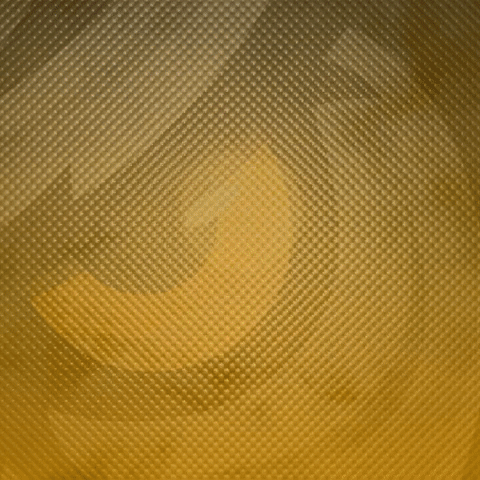 I dabble in motion graphics as well! Here's a recruiting add used on our recruiters posts

NocturnalGG's updated facebook banner featuring its sponsors